Common Roofing Issues and the Ways We Resolve Them
Your roofing system is a significant investment that you don't want to fail prematurely. Unfortunately, it's a common problem when your roof is old or was handled by inexperienced installers. With over 45 years of experience, Urbach Roofing is well aware of the common problems that homeowners face. We focus on three common causes of premature roof failure and provide the ways we deal with them.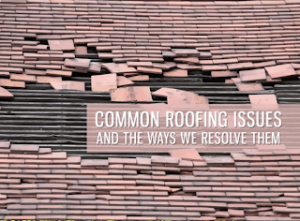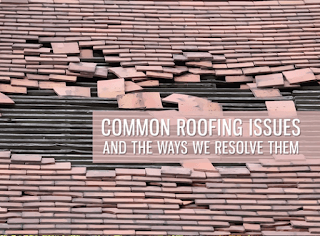 Poor Installation
Ensure the proper installation of your residential roofing in San Diego County by hiring a contractor who is certified or otherwise acknowledged by the manufacturer as an installer of the product you've chosen. Otherwise, you may experience issues and not have any way of getting them resolved except at your own expense. Proper installation starts with great care when putting everything in place; all seams should be sealed correctly. Urbach Roofing makes sure we get things right the first time. Each step of our installation process comes with comprehensive quality checks to avoid any hassle and we only install products we know and are trained on.
Faulty Materials
Great roofs require both a conscientious installation and great materials. Urbach Roofing takes pride in our certifications from some of the best names in the roofing industry. We carry products from GAF, Owens Corning, CertainTeed, DaVinci, Boral, Eagle, Johns Manville and more. These are among the most durable, aesthetically pleasing, and long-lasting products today. Combined with our exceptional installation process, these products will free you from worrying about premature failure.
Trapped Moisture
With coastal humidity, sometimes moisture problems affect many homes in San Diego County. While Urbach Roofing certainly provides timely and effective roof repairs throughout the County, you can deal with this problem through proper ventilation and even reflective coating. With first-hand knowledge of the specific climate conditions in our area, Urbach Roofing will make sure your roof is free from unwanted moisture.
Don't fall victim to these avoidable problems. Let Urbach Roofing provide you with roofs from the best brands, and an installation you can depend on. Call us today at (760) 471-5065, and we'll be more than happy to help you find the perfect solution to your roofing needs.